Beijing Daxing Station Installed EASTIMAGE Dual View X-ray Luggage Scanners
Views:139 Author:Site Editor Publish Time: 2019-09-29 Origin:Site
On September 28th, Beijing Daxing railway station installed 2 units EI-10080 X-ray baggage inspection systems which supplied by Shanghai Eastimage Equipment Co.,Ltd.

These 2 machines will be part of the security inspection solution for Daxing Station. With the X-ray screening system for luggage screening, walk-through metal detection system for passengers and other security checking systems, Daxing station has improved the total security solution.
Beijing Daxing Station is an important node connecting Beijing Daxing Airport and Beijing City, and it is also an important bridge between Beijing and Xiong'an New District.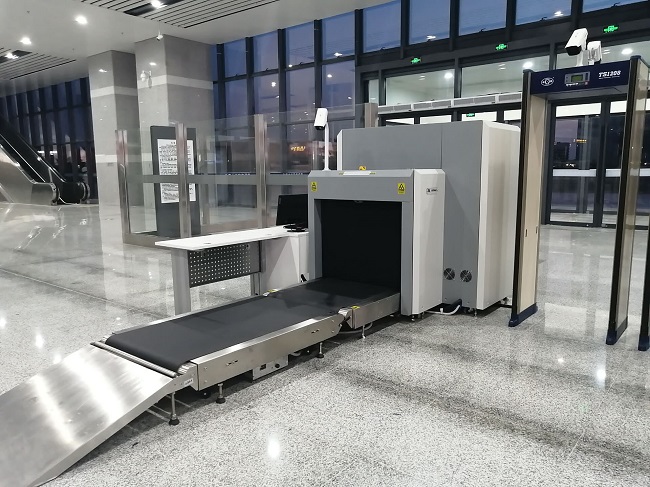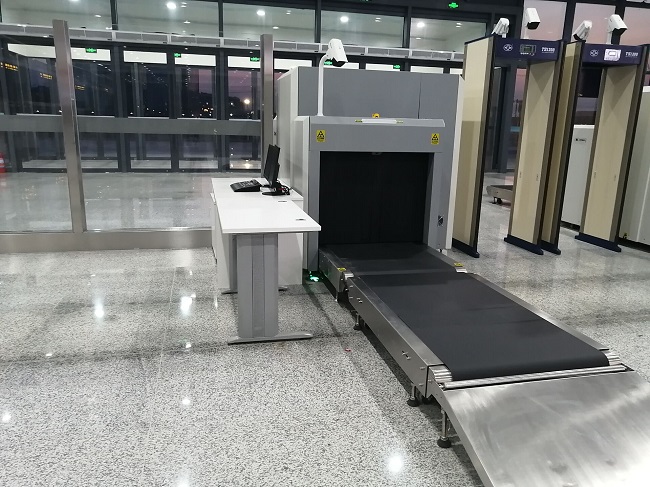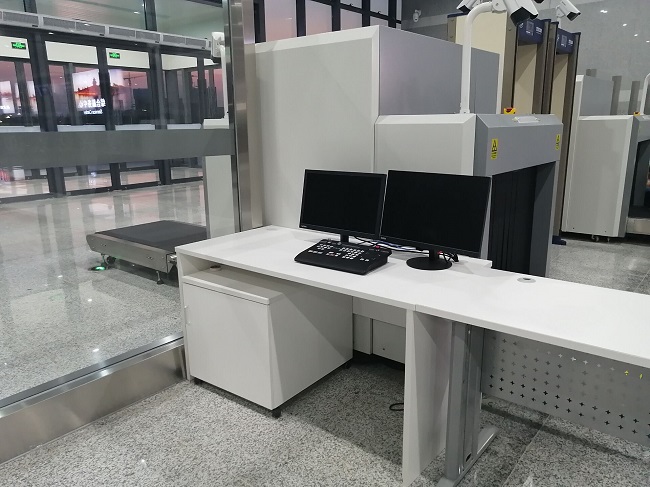 For more information about Beijing Daxing International airport>>>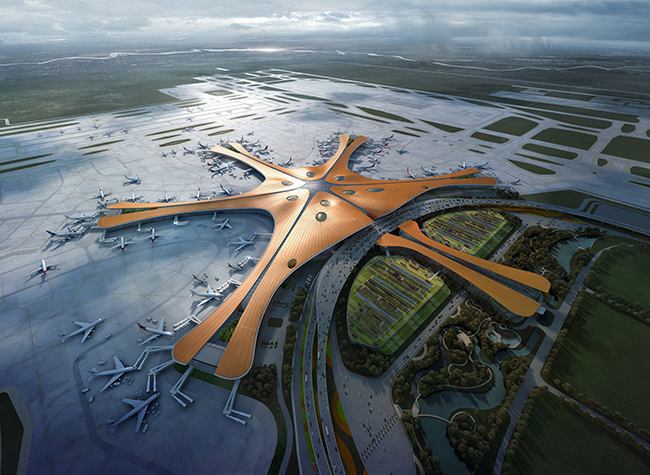 Beijing Daxing International Airport (IATA: PKX, ICAO: ZBAD) is located between Daxing District, Beijing, China and Guangyang District, Langfang City, Hebei Province, 67 kilometers from the Capital Airport;
It is positioned as a large international aviation hub, a new power source for the country, and a comprehensive transportation hub for the Beijing-Tianjin-Hebei region supporting the construction of the Xiong'an New District.
Beijing Daxing International Airport started construction in December 2014 and started construction in September 2015. It was called "Beijing New Airport". In September 2018, the airport was named "Beijing Daxing International Airport". On September 25, 2019, the airport was officially put into operation.
The building of the Daxing International Airport Terminal Building in Beijing is 1.4 million square meters, and the length of the corridor where the aircraft can be docked is more than 4,000 meters. The airport plans four vertical and two horizontal 6 civil runways. In this period, three vertical and four horizontal runways and 268 parking spaces will be built. The airport has built a "five vertical and two horizontal" transportation network, and it takes 1 hour to reach Beijing-Tianjin-Hebei.