EASTIMAGE Is Awarded to Supply 15 Units Dual View Baggage Scanners for Zhengzhou Railway Bureau Group.
Views:66 Author:Site Editor Publish Time: 2019-10-28 Origin:Site
EASTIMAGE has been announced to be the winner for the project of Zhengzhou Railway Bureau for purchase of 15 units EI-10080DV Dual view X-ray scanners today !
As one of EASTIMAGE's loyal customer, Zhengzhou Railway Bureau decided to use EASTIMAGE dual view X-ray machines to improve their security inspection level in 13 railway station. The stations including Luoyang station, Shangqiu station, Jincheng station,nanyang station and West Pingdingshan station etc.
In Zhengzhou city EASTIMAGE is the main supplier for X-ray security screening systems for railways and also Zhengzhou Metro. The main model of X-ray machines are dual view scanners EI-10080DV, EI-100100DV for carry baggages, and middle size hand held baggage x-ray scanners including EI-6550.
Zhengzhou city is the capital of Henan province which is the middle position of China main land. After increasing development in economy, zhengzhou city also has achieved a great record for facilities construction. New railways and land transportation has been build, big numbers of travelling numbers which makes the security inspection products like x-ray baggage scanners, heavy cargo x-ray scanners etc a necessary euipment for security checking.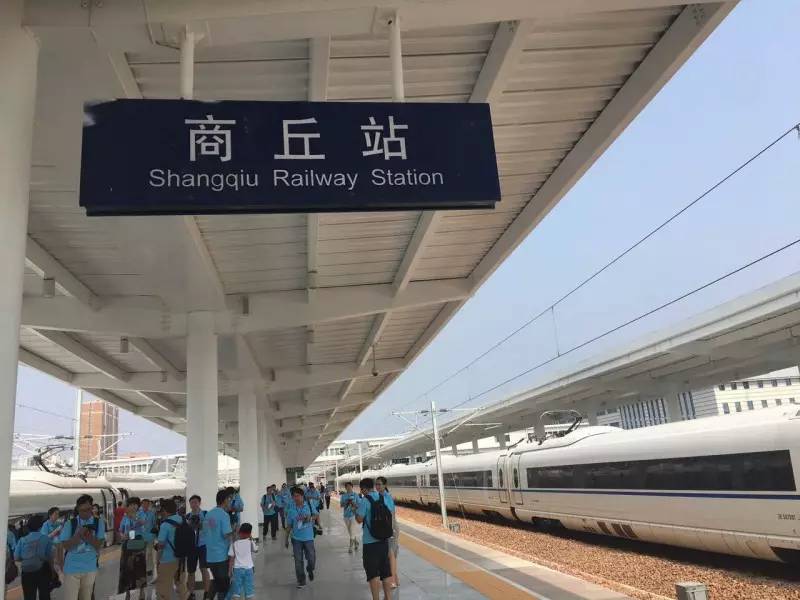 More information about China railway zhengzhou group>>
China Railway Zhengzhou Bureau Group Co., Ltd. is one of the 18 railway bureau group companies of the large-scale railway transportation enterprise managed by China National Railway Group Co., Ltd., referred to as "Zheng Bureau". Formally established on March 11, 1949, headquartered in Zhengzhou City, Henan Province, is located in the center of the national railway network, the strategic center of China's national geographic transportation, across the three provinces of Henan, Shanxi, Shandong, Beijing-Guangzhou, Bohai, Jiaoliu, The Beijing-Kowloon Four Main Line meets here. It is based on the traffic life of the Central Plains and serving the Quartet. It is an important economic corridor that connects the East and the West and connects the North and the South. It is known as the "China Railway Heart" and is associated with Beijing and Shanghai. Six railway bureaus in Jinan, Wuhan, Taiyuan and Xi'an are adjacent.
By the end of 2017, there were 110,000 in-service cadres and workers, with a line operating mileage of 3939.2 kilometers and 65 units under common jurisdiction, including 36 transportation units, 23 non-transport units and 6 transportation auxiliary units.
On November 4, 2017, the State Administration for Industry and Commerce announced that the name change of the Zhengzhou Railway Bureau under the China Railway General Administration had been approved. The Zhengzhou Railway Bureau was renamed the China Railway Zhengzhou Bureau Group Co., Ltd.