EASTIMAGE in 2020 Dubai Intersec Security Expo
Views:169 Author:Site Editor Publish Time: 2020-02-05 Origin:Site
EASTIMAGE suncessfully attended 2020 Intersec Dubai Security Expo- one of the top leading international and professional security exhibition in Jan 19th -21st, 2020.
More than 320 companies and end users visited EASTIMAGE booth, including more than 290 new potential partners and more than 20 old business friends with EASTIAGE in this Expo. Visitors are mainly from Africa, middle east area and India, also including some important willing partners from Europe, Russia, and other asia countries. EASTIMAGE international marketing and sales team shown the demo products, talked about business cooperations, industry technology with all visitors, including some of our old partners in many projects and respected competitors.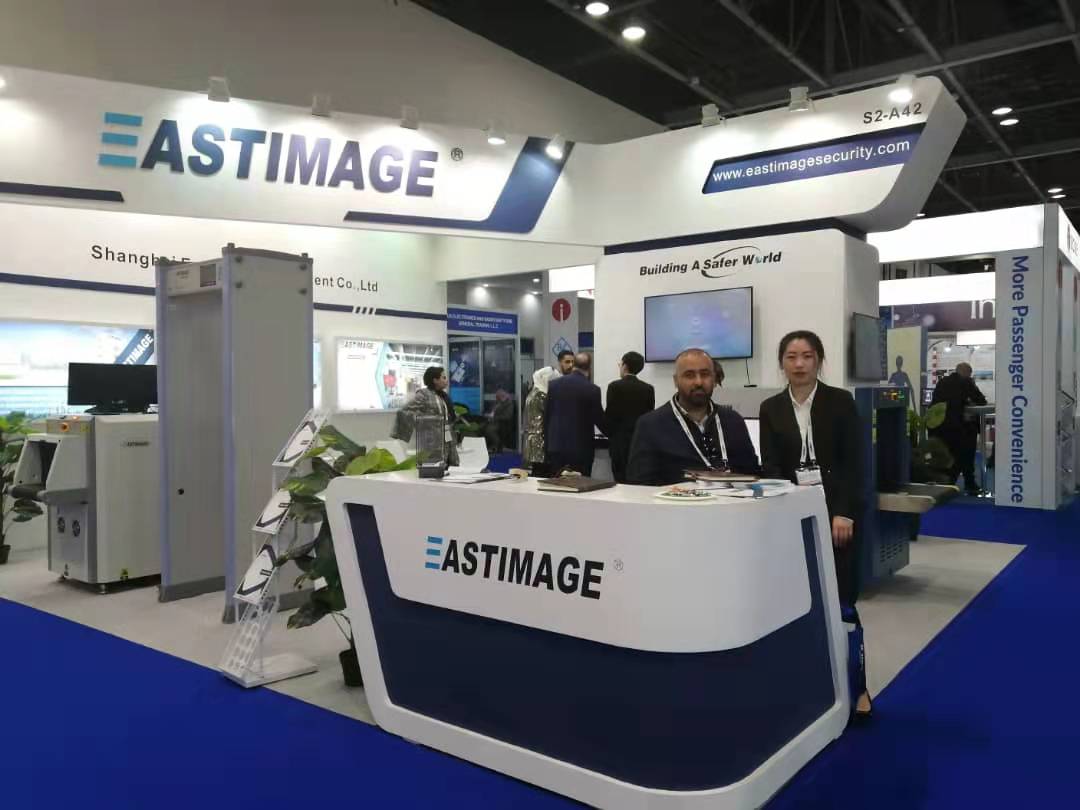 As a well known brand in China for security inspection products and solution supplier, EASTIMAGE bring the mian X-ray security inspection systems, advanced technology explosive detectors, new type liquid inspection systems, 45 zones walk-through metal detector gate, and related gas detection, radiation detection devices etc.
Demo products including the most advanced new ESCAN-6550 x-ray machine for baggage security checking. EASTIMAGE designed the special blue color x-ray baggage scanner machine according to our latest research and progress of civil aviation administration of China (CAAC) standards and requirements. The most high resolution x-ray images and performance stands for EASTIMAGE latest technology in X-ray imaging technology.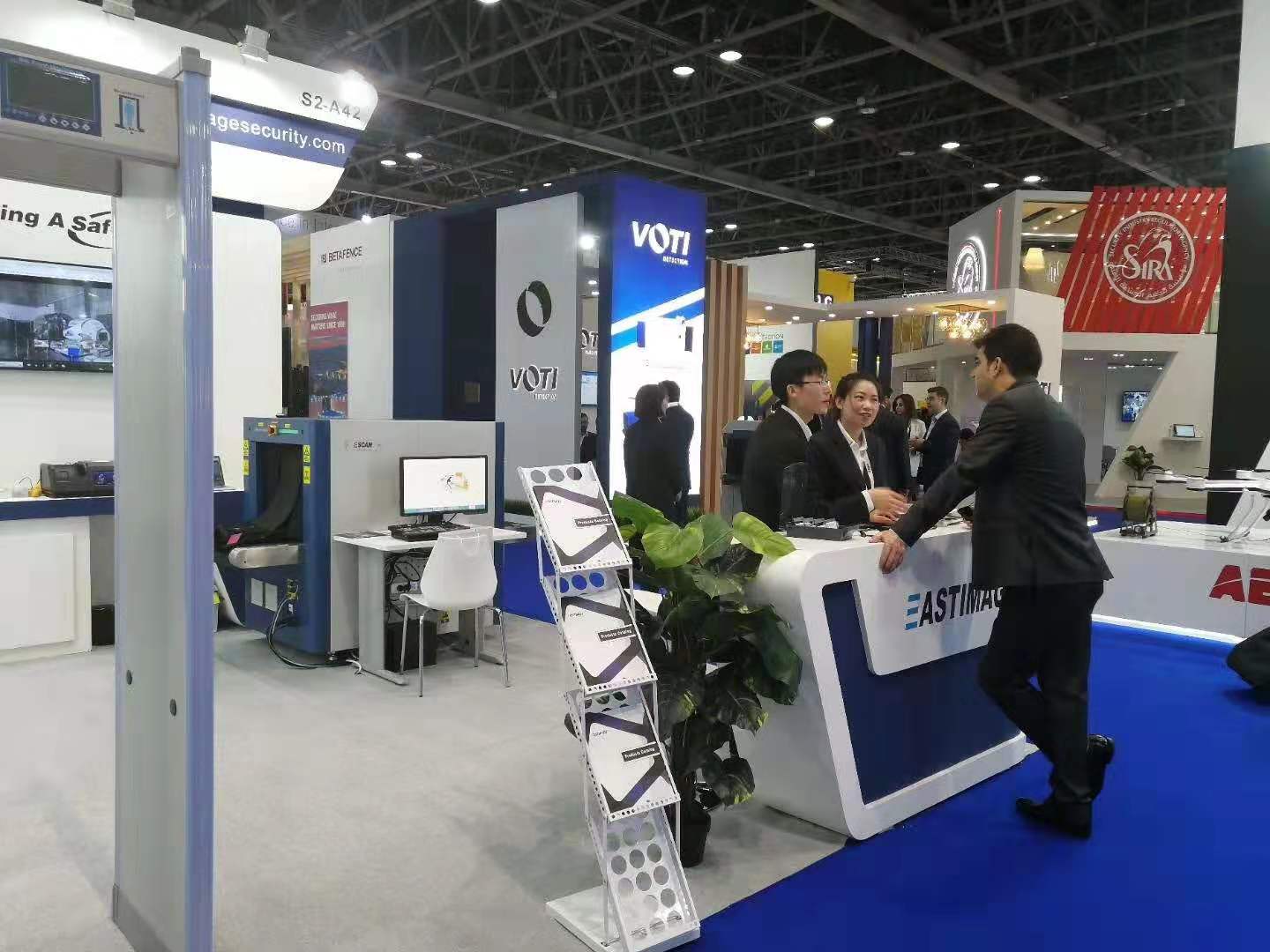 For general needs of x-ray machines from comercial users, EASTIMAGE shown the classic EI-5030C system which are widely used in thousands of government offices, commercial mall, hotels, mail office, hopital, bank and factory etc. High performance, beautful design, affordable prices, Integrated with the special video system to combine X-ray bag images with passengers face video, this small x-ray machine become a smart device for checkpoints.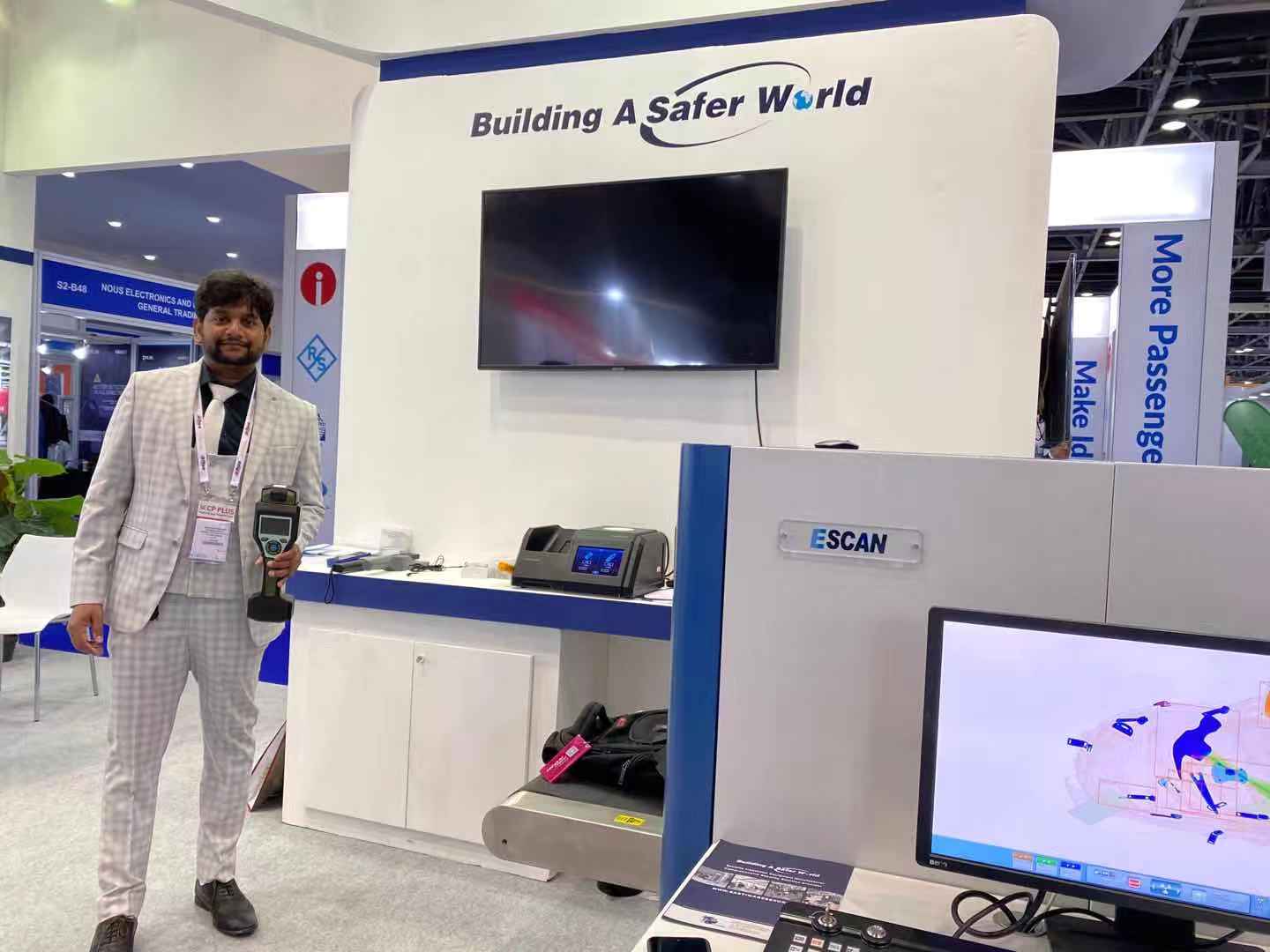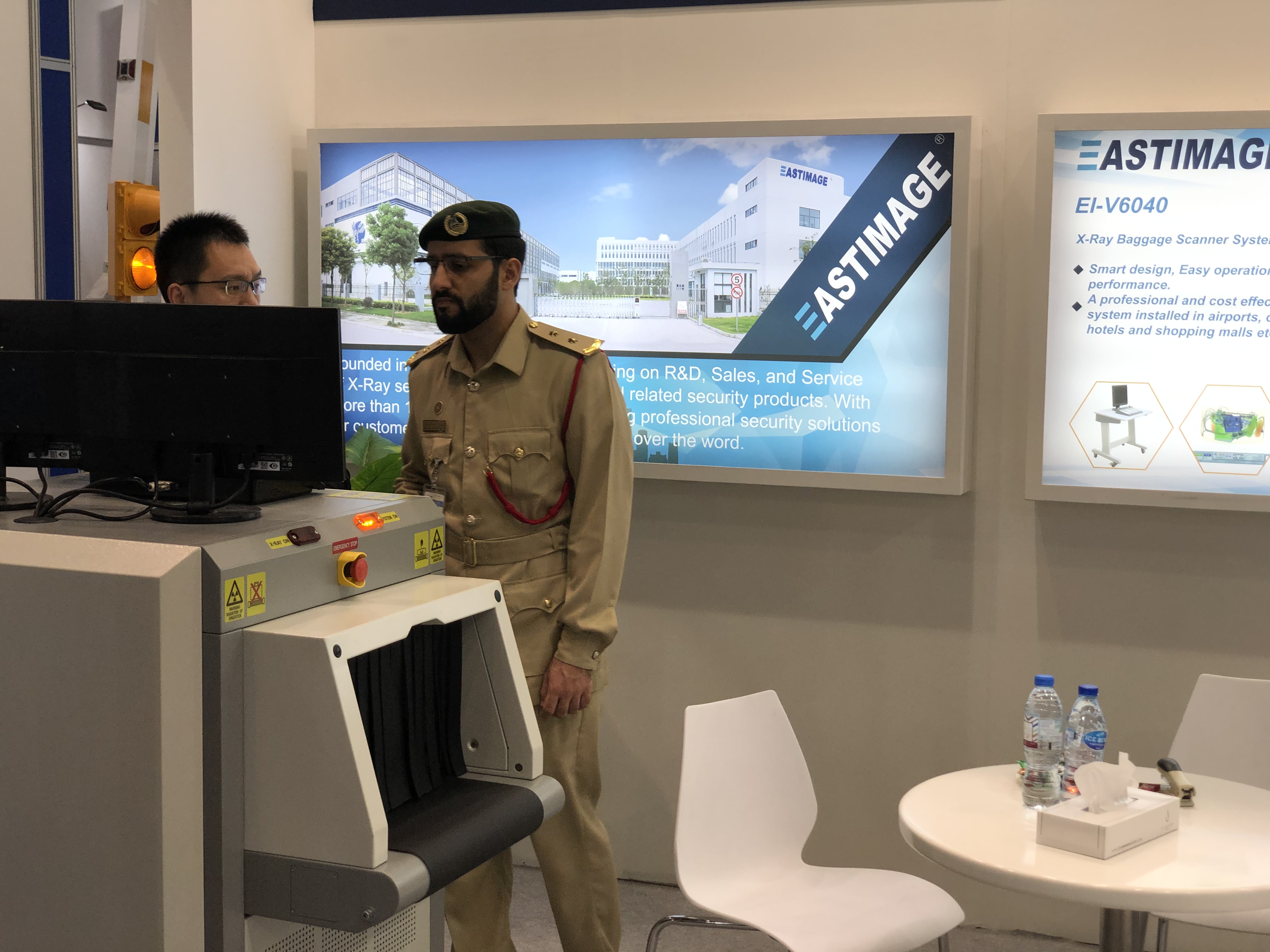 45 zones walk-through metal detection gate is a cost effective security solution for human body screening. Even a small size metal hiden in person bone by surgery will be alarmed accurate in the small zone LED light. Compare with the high cost walk-through gates for international airports, EASTIMAGE prodvide the affordable body security inspection products for most common users.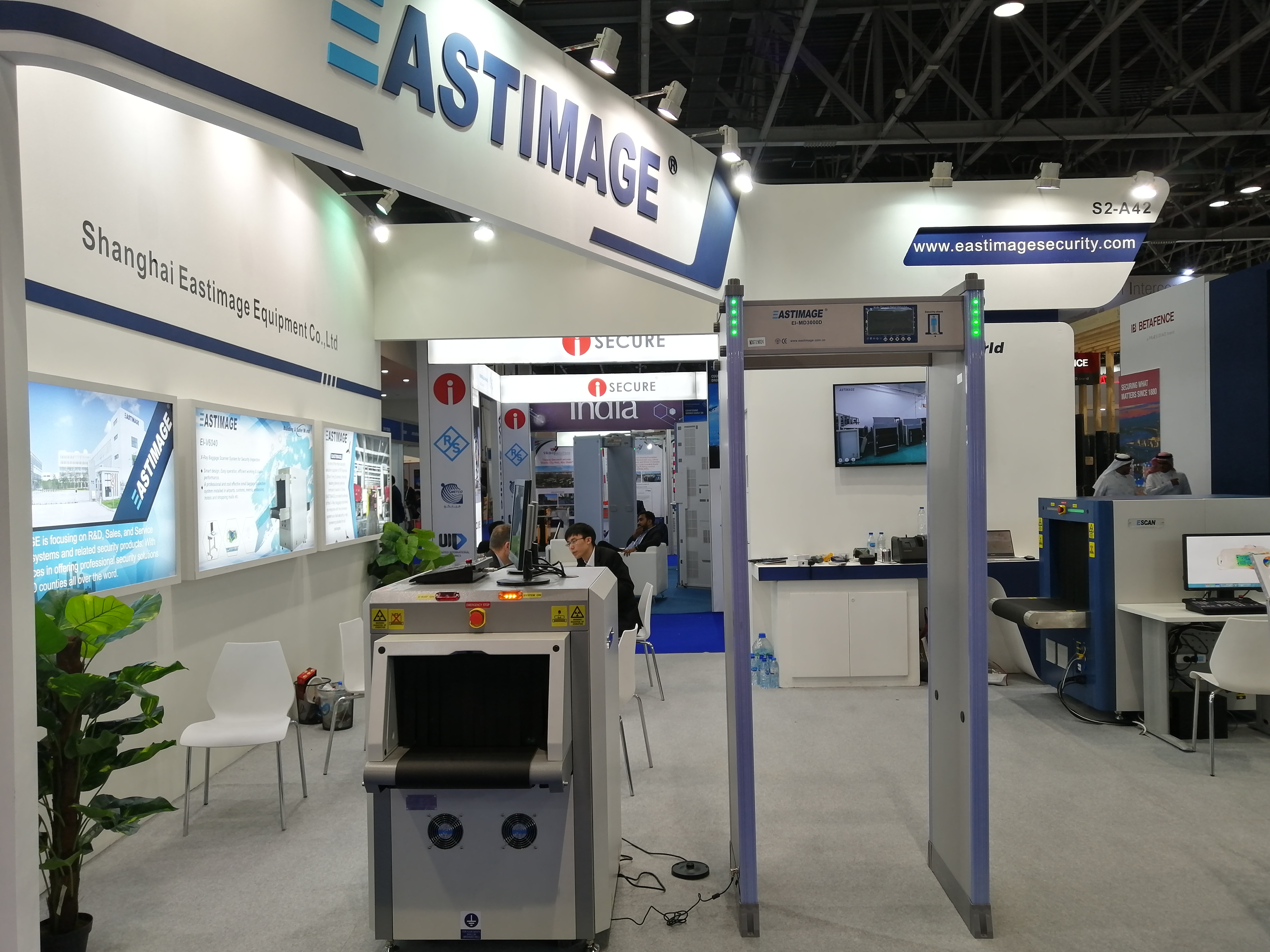 As one of the leading security technology researcher in China, EASTIMAGE keep on bring new technologies, afforable and reliable products to all customers in the world. We keep on creating value to all business friends and each end users we served since 2003.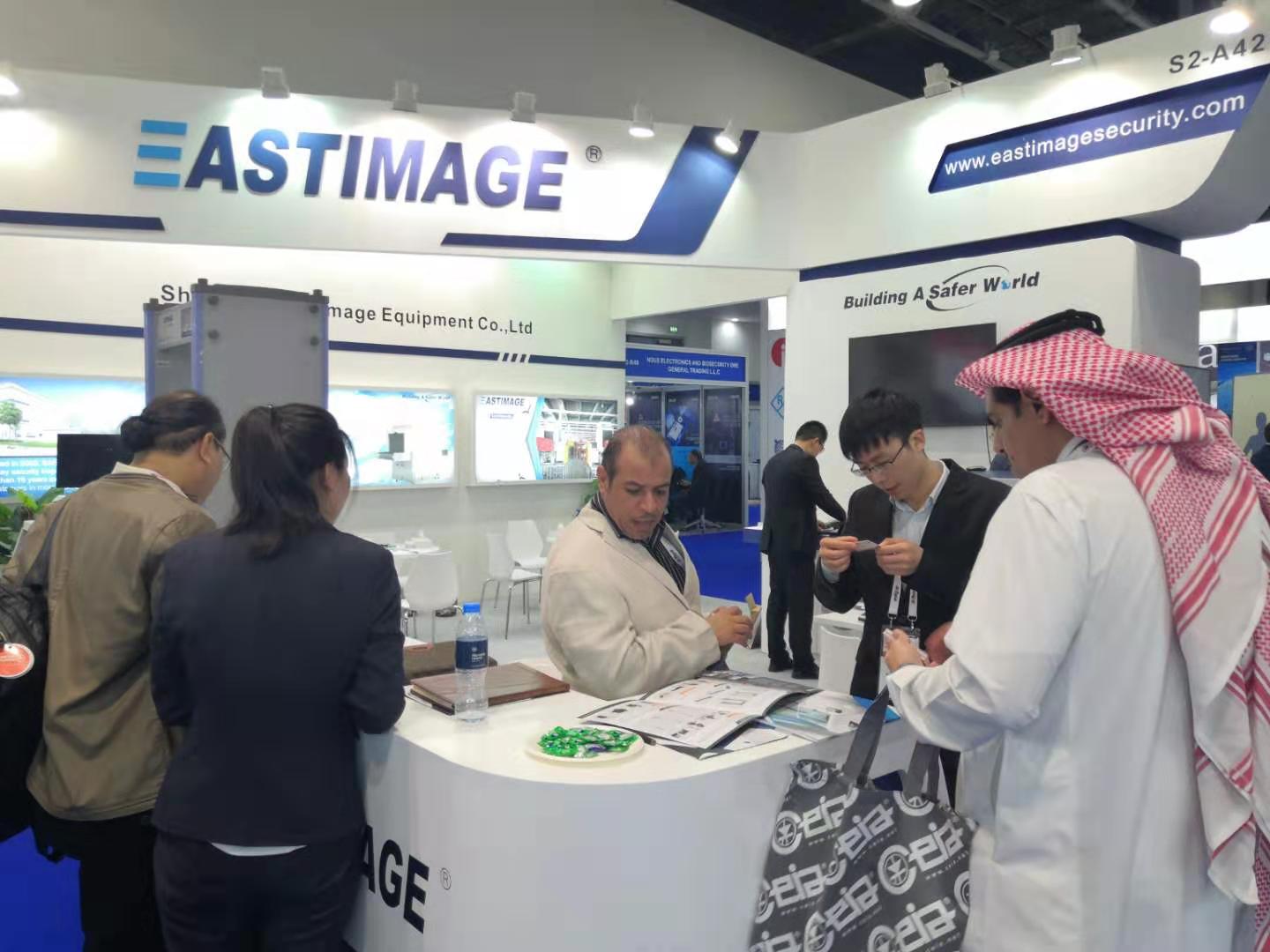 For more about EASTIAGE products and business cooperation please do not hesitate to contact us by sales@eastimage.com.cn
Visit us on www.eastimagesecurity.com