Eastimage: The epidemic situation improves, still need to be cautious
Views:10 Author:Lorna Publish Time: 2020-06-08 Origin:lorna@eastimage.com.cn
As far as the current international situation is concerned, the epidemic situation is still very serious. International news has repeatedly reported the infections and deaths of domestic and foreign personnel. We deeply regret this, and also emphasized again that during the epidemic, we should reduce travel and wear masks, avoid close contact, wash hands and disinfect frequently. We all know that the situation has changed dramatically since the outbreak. From the early short incubation period to the current asymptomatic infections, the problems we face require everyone's attention. With the joint efforts of the people of the whole country, China has gradually defeated the new coronavirus, and we are also continuously delivering resources and assistance to other affected areas. We hope that in this case, we can rescue as many people as possible and let this catastrophe pass faster.
At the same time, we will not relax our vigilance when the epidemic situation improves: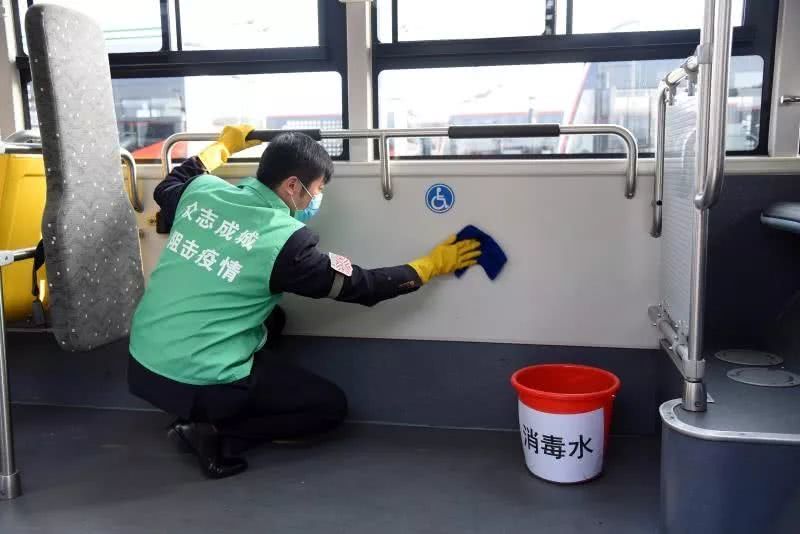 The bus is disinfected daily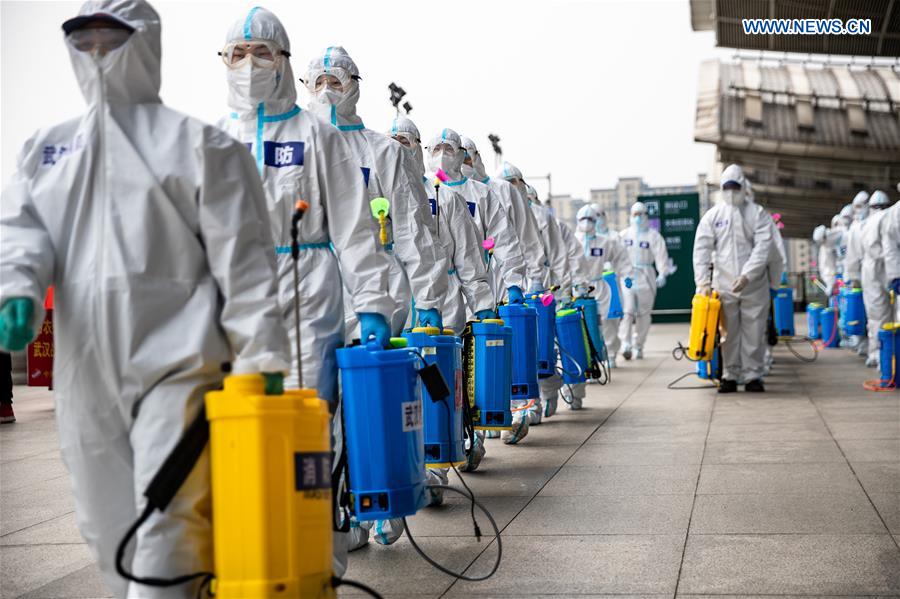 Firefighters gather to prepare for disinfection works at the Wuhan Railway Station in Wuhan, Central China's Hubei province
This is what the country is doing, and Eastimage is also quietly contributing: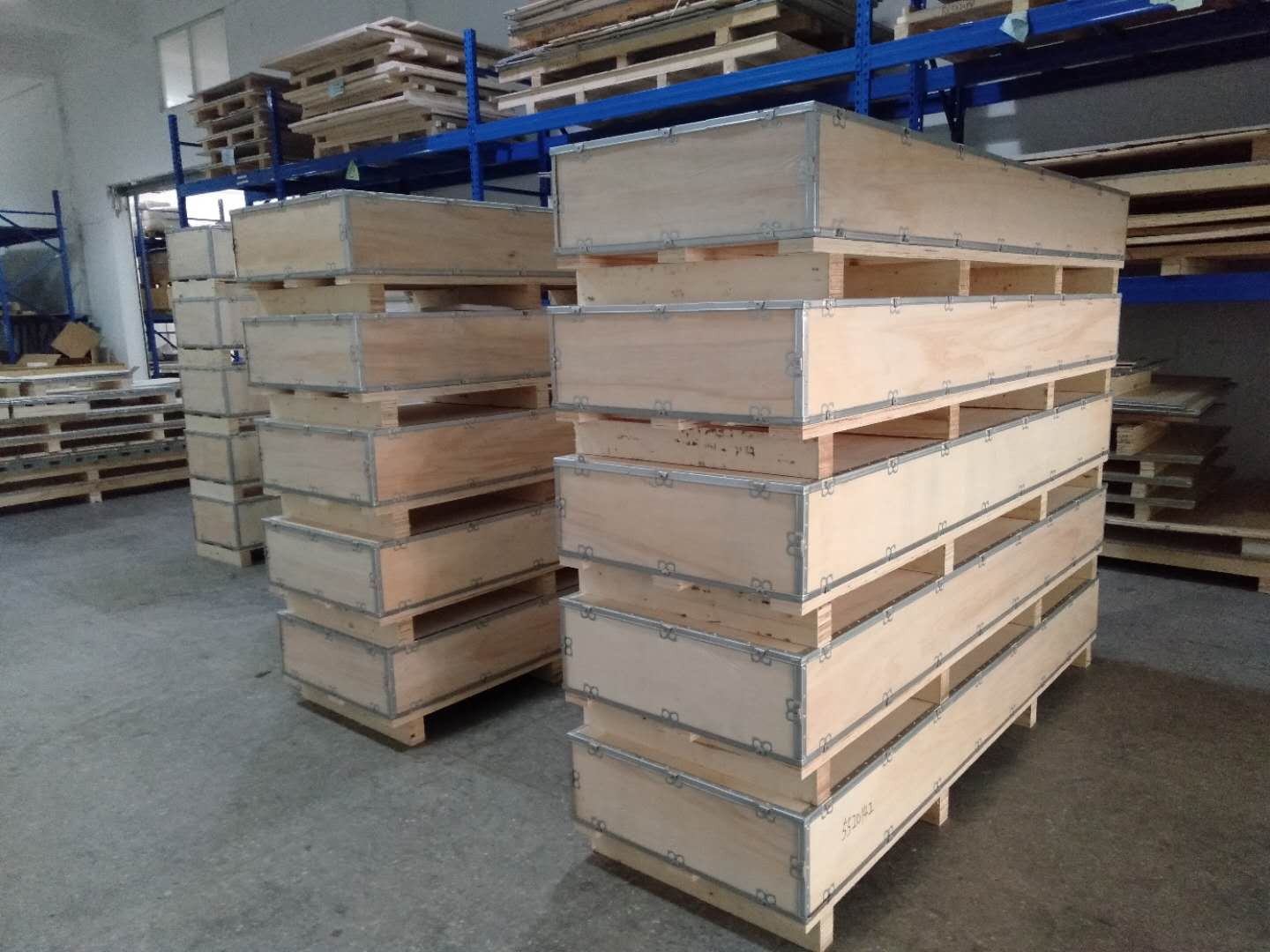 Product arrangement, delivery, and guarantee the needs of overseas customers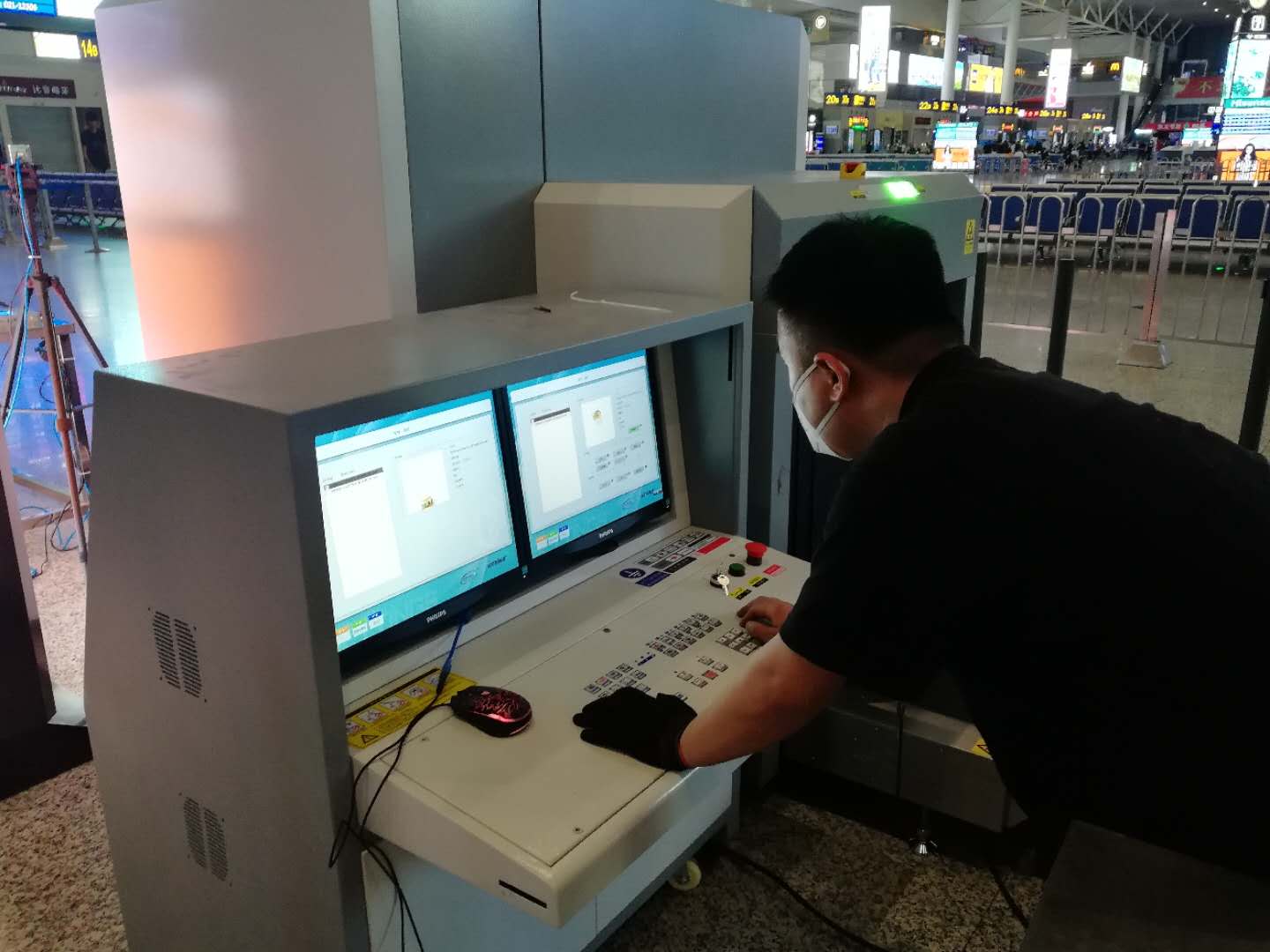 After-sales engineer visits on-site to guide customers' convenience
We may be insignificant, but we hope you are good, everyone is good, and this is our mission at Eastimage: Build a safer world.

Any inquiry for this kind of new product please contact us by
E-mail: sales@eastimage.com.cn