Shanghai Eastimage insists on technological upgrading
Views:49 Author:Lorna Publish Time: 2020-07-23 Origin:lorna@eastimage.com.cn
With high technology, efficient products and solution,reliable service,based on nearly 20 years of production experience, Shanghai Eastimage has been continuously conducting product research and technological upgrading. Looking back at the initial stage, the first X-ray security inspection equipment came out, and a variety of pioneering products and technologies were launched in the industry. For example, the first 5030A/C bottom-illuminated security inspection equipment, security inspection black box (patented), ESN (security inspection network), First, the double-layer lead curtain design was introduced to ensure that the radiation leakage reached high safety standards, and truly achieved no radiation damage to the operators and inspected personnel (patented), etc. While adhering to the goal of building a safer world, Shanghai Easimage insists on safety inspection products, from vehicle inspection, metal inspection, drug inspection to liquid inspection, etc., with high quality and high standards for every procedure, from product development to product equipment and the after-sales. They are linked together to create a company with quality, taste, brand and comprehensive strength.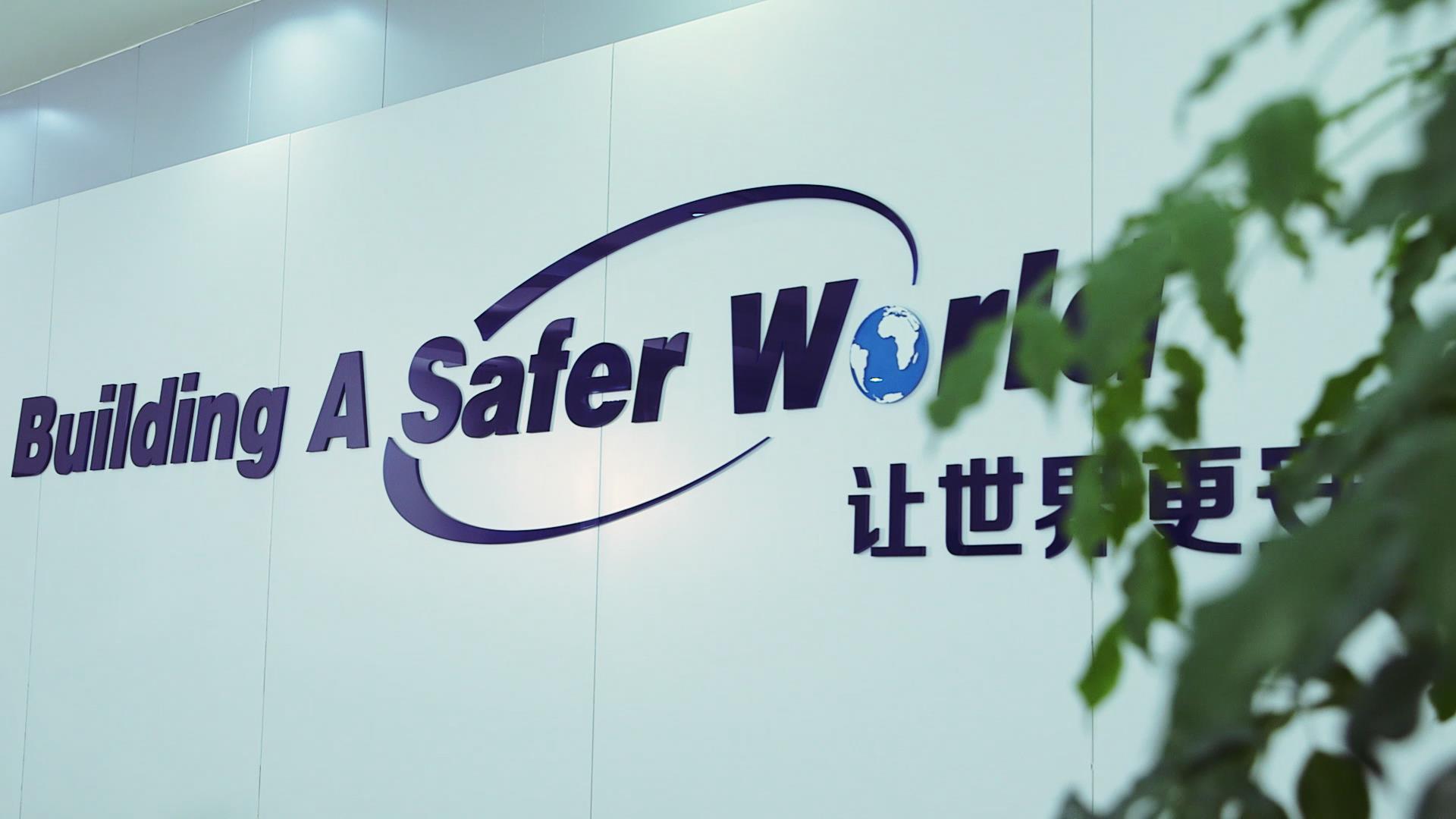 The ultimate goal of product upgrades is to meet the needs of consumers, in order to cater to the daily habits of customers, we create a very simplified product display system to facilitate customer testing, viewing, and data recovery. Based on cloud computing and artificial intelligence technology, through the combination of software and hardware, online and offline, and deep learning algorithms, the detection speed is improved and the detection error is reduced. The replacement of new and old products will also continue to keep pace with the times and strive to be a constantly advancing security brand.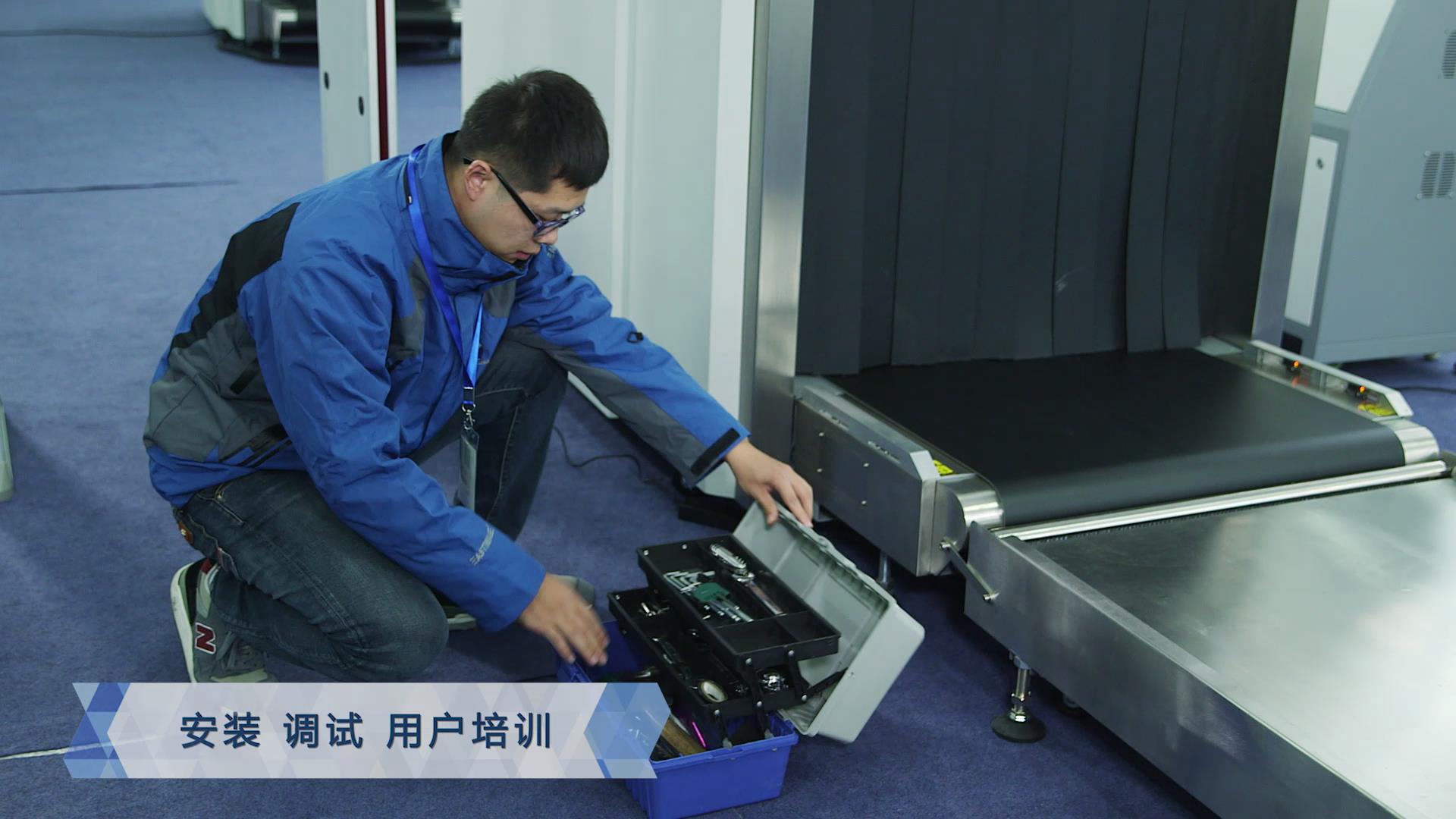 2020 can be said to be a year of ups and downs, but no matter what problems we encounter, we will continue to escort our customers, keep up with the times, keep abreast of social news, actively assume social responsibilities, and contribute our own technology and strength as soon as possible.

Any inquiry for this kind of new product please contact us by
E-mail: sales@eastimage.com.cn