Shanghai Eastimage is full of enthusiasm for the future
Views:46 Author:Lorna Publish Time: 2020-07-29 Origin:lorna@eastimage.com.cn
On the upcoming August 1st Army Day, Shanghai Eastimage is full of enthusiasm for the future. At Eastimage, product quality is our goal, customer satisfaction is our driving force, brand improvement is the foundation that we lay day by day, and the increase in orders is the test result of our accumulated experience. As the so-called diligence neglected in play, only by constantly gaining experience from failures, constantly developing oneself, and constantly cheering oneself up, can we pass the hurdles, carry out product upgrades again and again, and improve our knowledge and ability. To prove one's efforts with the results, this is exactly the "soldier" spirit possessed by people from Eastimage.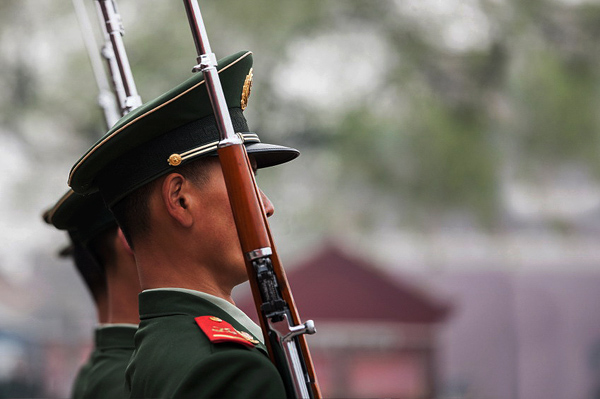 The R&D and production of security inspection machines is a serious matter in itself. From R&D, drawing to production, behind it is the in-depth understanding of security inspection equipment technology, including the principles of x-rays, usage methods, and security inspections model making, customization requirements, size calculations, etc., several years of work experience ensure that each process is strictly inspected. Each x-ray security inspection device is inspected and adjusted several times until it leaves the factory. This is " the spirit of "working hard"; and we need to have the spirit of "a sense of responsibility and mission". When the epidemic hits, the most important preventive measure is the strict detection of human body temperature, and the need to work overtime, study countermeasures, and use the existing infrared thermal imaging technology to make a series of temperature detection equipment, to a certain extent contribute to the epidemic prevention and maintain social order.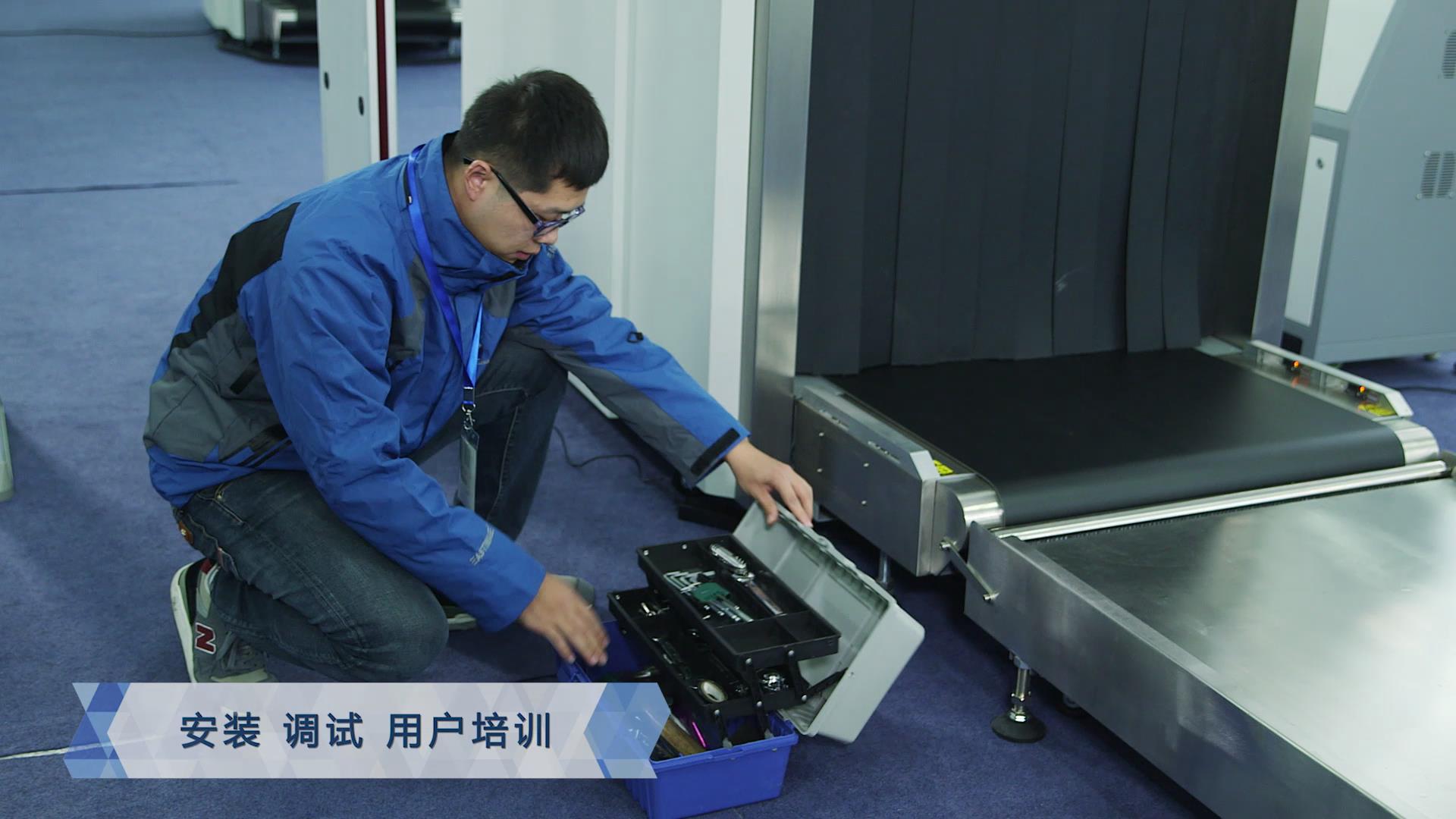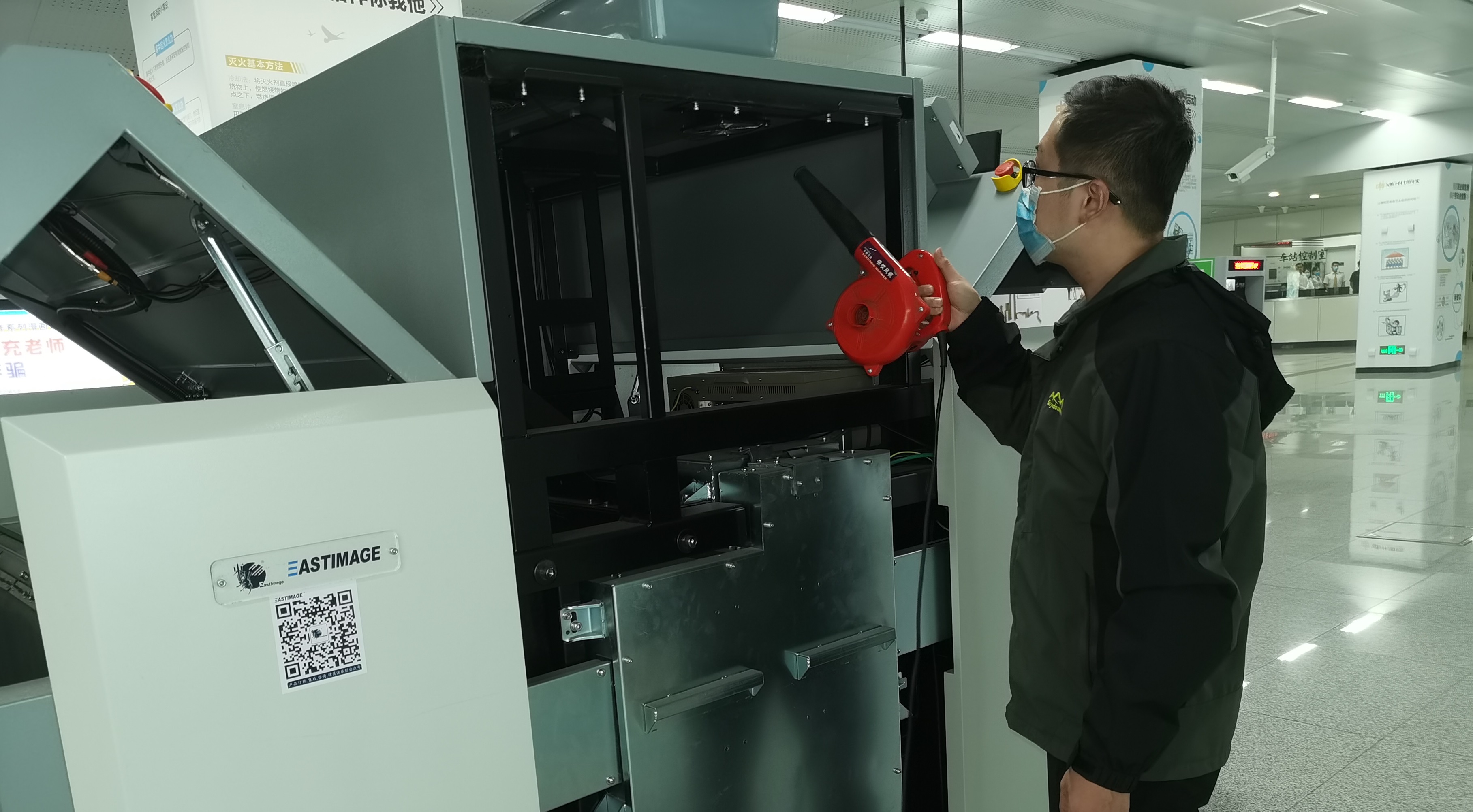 The improvement of the epidemic is also a scene we hope to see, which not only requires technical support but also the consciousness of the people. Army Day may be only one, but the spirit of the soldiers can be celebrated for a lifetime. The spirit of the soldiers is also the spirit of the Eastimage, because "building a safer world" is our mission.

Any inquiry for this kind of new product please contact us by
E-mail: sales@eastimage.com.cn