CT X-Ray Machine Well Installed in African Airport for Liquid Security Inspection
Views:74 Author:Site Editor Publish Time: 2020-01-09 Origin:Site
CT X-Ray Machine Well Installed in African Airport for Liquid Security Inspection
4 units EASTIMAGE self designed and produced advanced CT x-ray machines for liquid inspection installed well in airport located in west Africa. The product model EI-LS1525 X-ray machine is a new x-ray machine with the technology of computer tomography. The operator put a bottle of the unknown liquid in the machine container and touch the screen to start checking, 3 seconds later the machine finished inspection of this bottle and give report to say if it is dangerous or safe.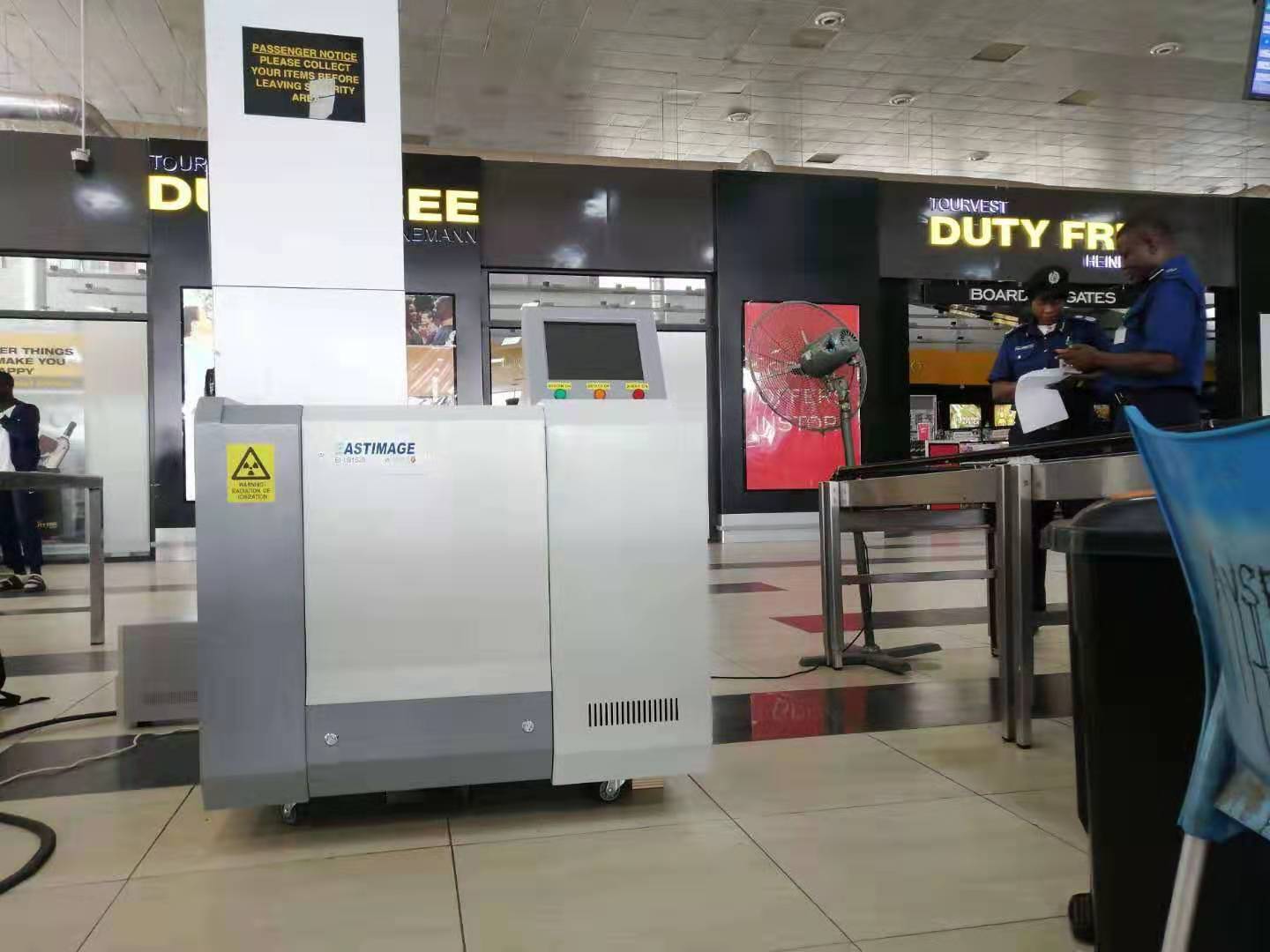 This kind of the equipment are urgently needed in some of the African airports since the security inspection level is urgenly to be improved.
EI-lS1525 x-ray machine is mainly designed to do this kind of fast and accurate security checking. Compare with the traditional liquid inspection way, x-ray technology can be more efficient and accurate. In the past days, security checking of liquid is hard because liquid can be possible explosives, Flammable objects, or Corrosive,while it can be contained in many different kind of bottles like soft drinks cans to avoid security inspection.

EASTIMAGE is the x-ray machines manufacturer in China since 2003. The main products are security inspection equipment and tools including x-ray baggage scanners, walk-through metal detectors, kinds of explosive detectors and liquid security detection instrument etc. EASTIMAGE is well known China x-ray machines manufacturer who supply x-ray machines to transportations systems to users all over the world, has distributors and local service suppliers in more than 50+ countries.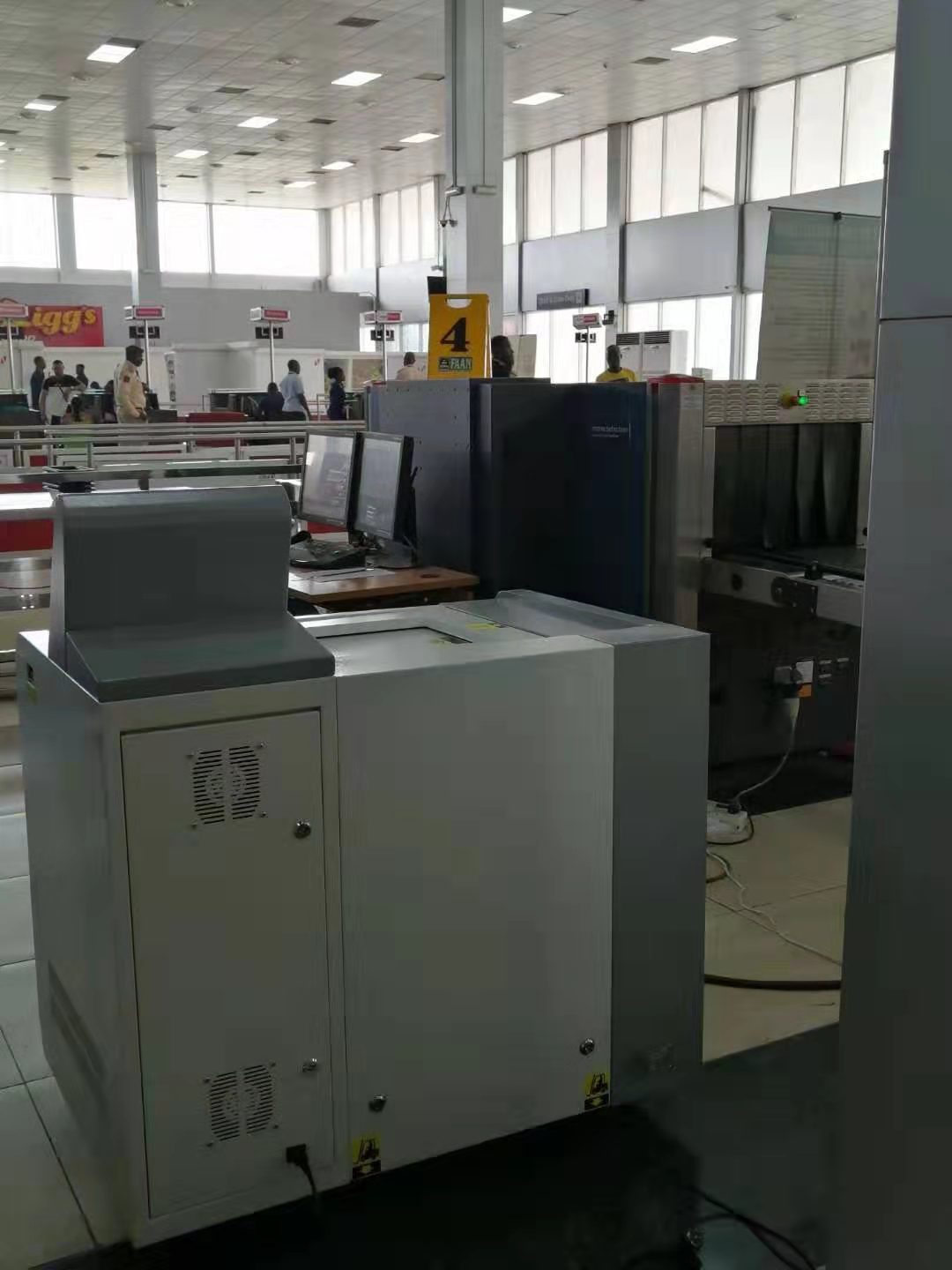 Any needs of products information please contac us by

E-mail: sales@eastimage.com.cn
or call us by +86 33909363 by 8:30am -17:30 pm Mon-Fri.
www.eastimagesecurity.com