China and Ethiopia sign memorandum of 'One belt, One road' safety mechanism
Views:50 Author:Site Editor Publish Time: 2021-05-12 Origin:Site
Addis Ababa Djibouti Railway is a freight Railway connecting Ethiopia and Djibouti on the African continent. It is an early harvest of the implementation of the One Belt One Road" initiative and the Forum on China-Africa Cooperation. It is a landmark project of the "Three Networks and One Capacity Integration" and production capacity cooperation between China and Africa, and the first full industrial chain built by Chinese enterprises overseas.And Eastimage equipment is very honored to be used to protect overseas customers.
In the future, we will continue to work hard to improve the technology & the level, to meet the requirements of more people.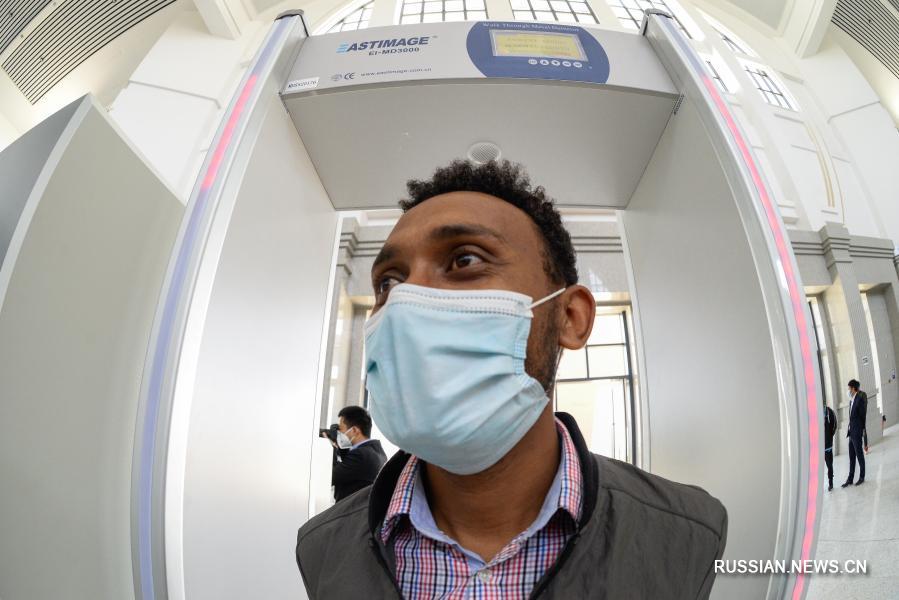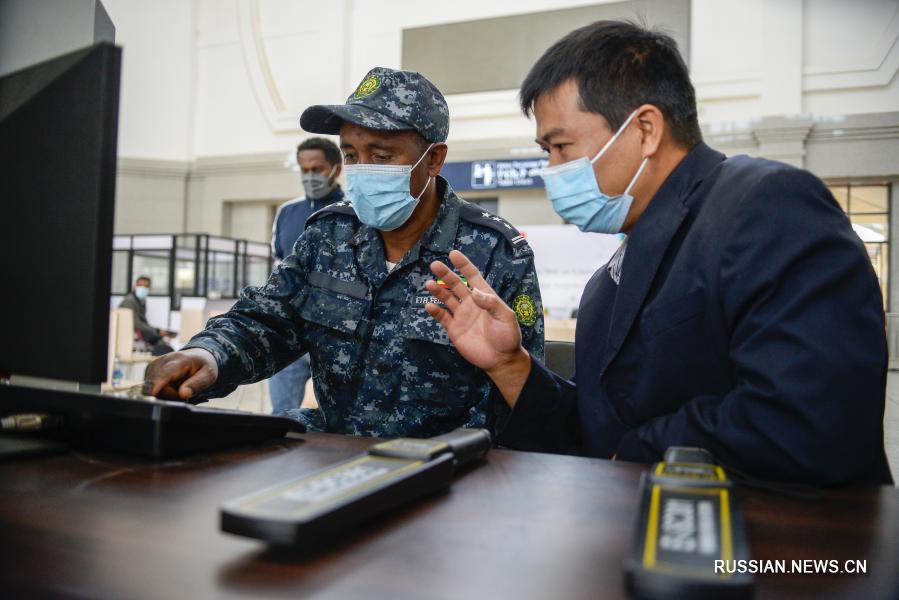 As the flagship project of China & Egypt cooperation, the Chinese government firmly supports the safe and sustainable operation of the railway.At the ceremony, China donated a batch of security equipment to the federal police of Egypt to ensure the safe operation of the Addis Ababa Kyrgyzstan railway.
Learn more something about X-ray baggage scanner can know the characteristics of X-ray baggage scanner and how to choose X-ray baggage scanner If you want to buy good X-ray baggage scanner with reasonable price, Shanghai Eastimage Equipment CO., LTD. is your best choice. Whether from quality or price, or delivery time, we can help customers to open up a further and larger market. We have all types of different X-ray baggage scanners and if you have any questions, you can contact us or search us online.