EASTIMAGE X-Ray Baggage Scanner installed in China Airport Custom
Views:131 Author:Site Editor Publish Time: 2019-11-26 Origin:Site
EASTIMAGE X-Ray Baggage Scanner installed in China Airport Custom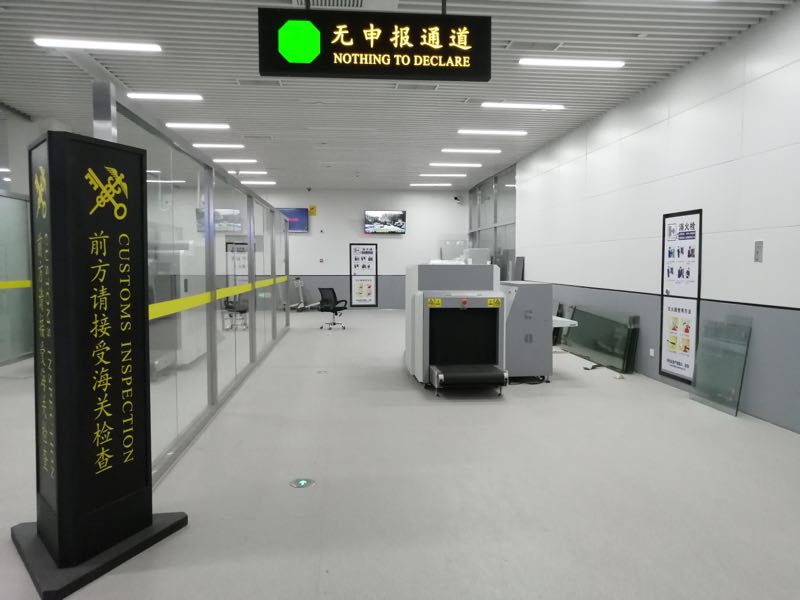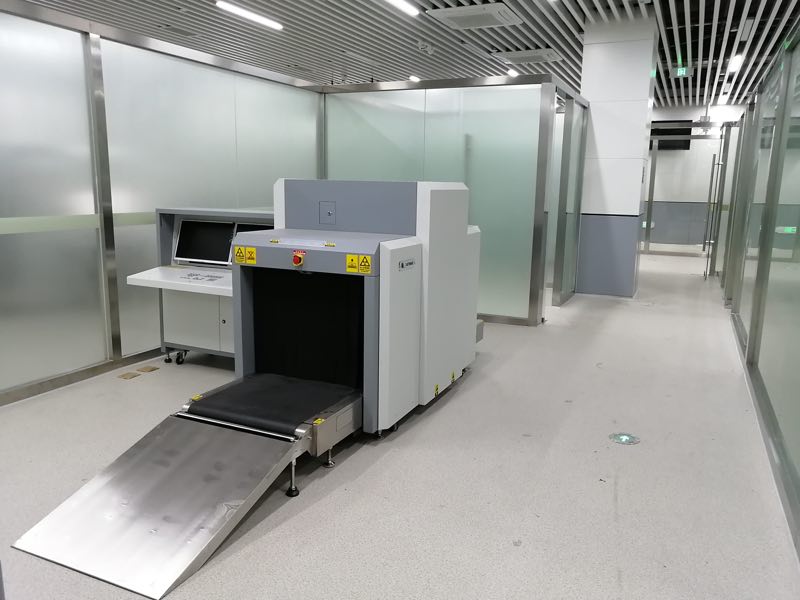 Ganzhou airport custom choose EASTIMAGE X-ray baggage scanner EI-10080 machine to have passengers luggage security checking. EI-10080 X-ray baggage scanner machine is a common baggage scanning machine in China for airports, railways, metro, hotels, world events, summits etc. For more information of this X-ray machine please click here to check the specifications.
This x-ray baggage scanner identify different materials by showing the different colors x-ray images. All bags scanned by the x-ray machine will show it's high resolution images on monitors, operator can see organics, inorganics, and mixed materials in 3 different colors. Also Weapons like knief, gun can be easily find by the x-ray images shapes.
If you need the technical specification brochure of this EI-10080 x-ray baggage scanner machine please click CONTACT , leave us a email address to receive.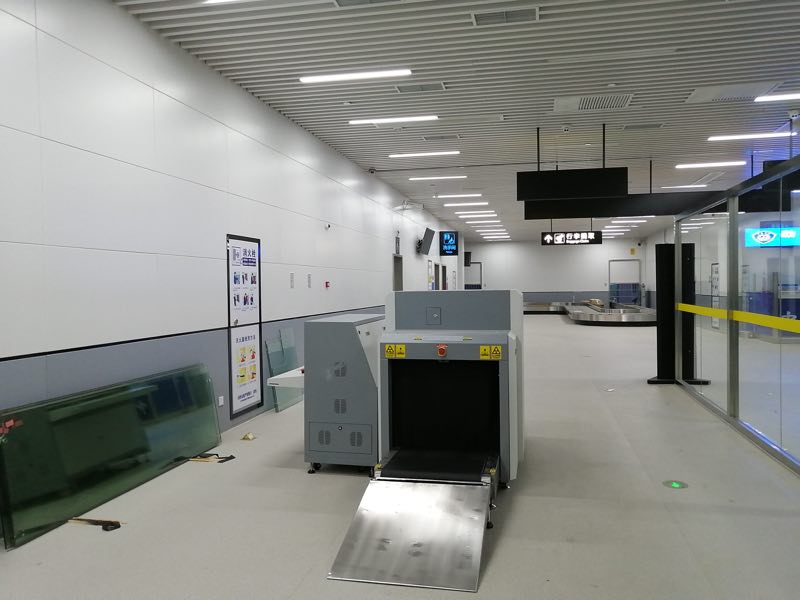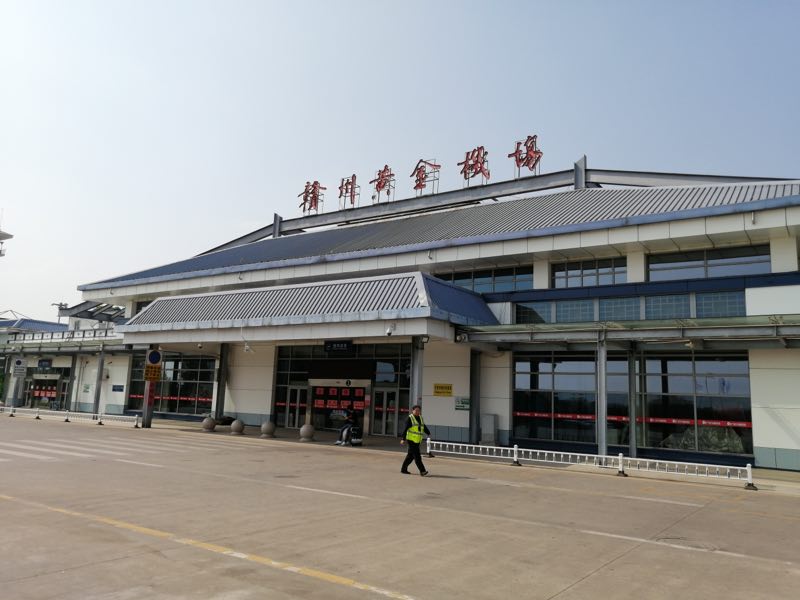 More information about Ganzhou Airport:
Ganzhou Golden Airport (IATA code: KOW; ICAO code: ZSGZ) was founded in 1936 and is the second largest civil airport in Jiangxi Province. On March 26, 2008, the New Gold Airport was officially opened in Emei Village, Fenggang Town, Economic Development Zone, Ganzhou City. The new Ganzhou Gold Airport is about 16 kilometers from the center of Ganzhou, covering an area of 2668 acres, with a total investment of 520 million yuan. .
The feasibility study report for the reconstruction and expansion project of Ganzhou Golden Airport has been approved by the Development and Reform Commission of Jiangxi Province. The estimated total investment of the project is 1.026 billion yuan. On November 29, 2015, the reconstruction and expansion project of Ganzhou Gold Airport started in full scale, with a construction period of 3 years, and the estimated investment of the project was 1.024 billion yuan, which is scheduled to be completed in 2019. Ganzhou Gold Airport will be built as the second international airport in Jiangxi, namely Ganzhou Gold International Airport.