EASTIMAGE service team finished 4 phases of X-ray security screening technical training for south Asia distributors come from the business field of transportations, commecial facilities, general security intergration fields etc. Totally more than 40+ service engineers got professional training from EASTIMAGE x-ray equipment service team in August 2019.
The main training programe including X-ray x-ray baggage scanners design & construction, Main parts & working principles, Maintenaince & Trouble shooting, X-ray equipment service skills etc.
All training process including technical analysis and real operation on EASTIMAGE X-ray baggage scanners EI-5030C and EI-6550 machines are installed locally.
"EASTIMAGE team is much professional for giving our service engineers good training, it helps alot for my x-ray service engineers when they are with the end users " said by the technical head of distributor from transportation field.
Since March of 2019, EASTIMAGE service team already finished 2 times travel service for EASTIMAGE distributors in South Asia. Specially for distributor who has big tunnel size x-ray scanners installed in airport cargo screening area, technical training is much important and necessary for the service team.
"We are much happy that EASTIMAGE guys come to us regularly for training and maintenaince, much professional team, we feel reliable" Said by the operators team head in the warehouse.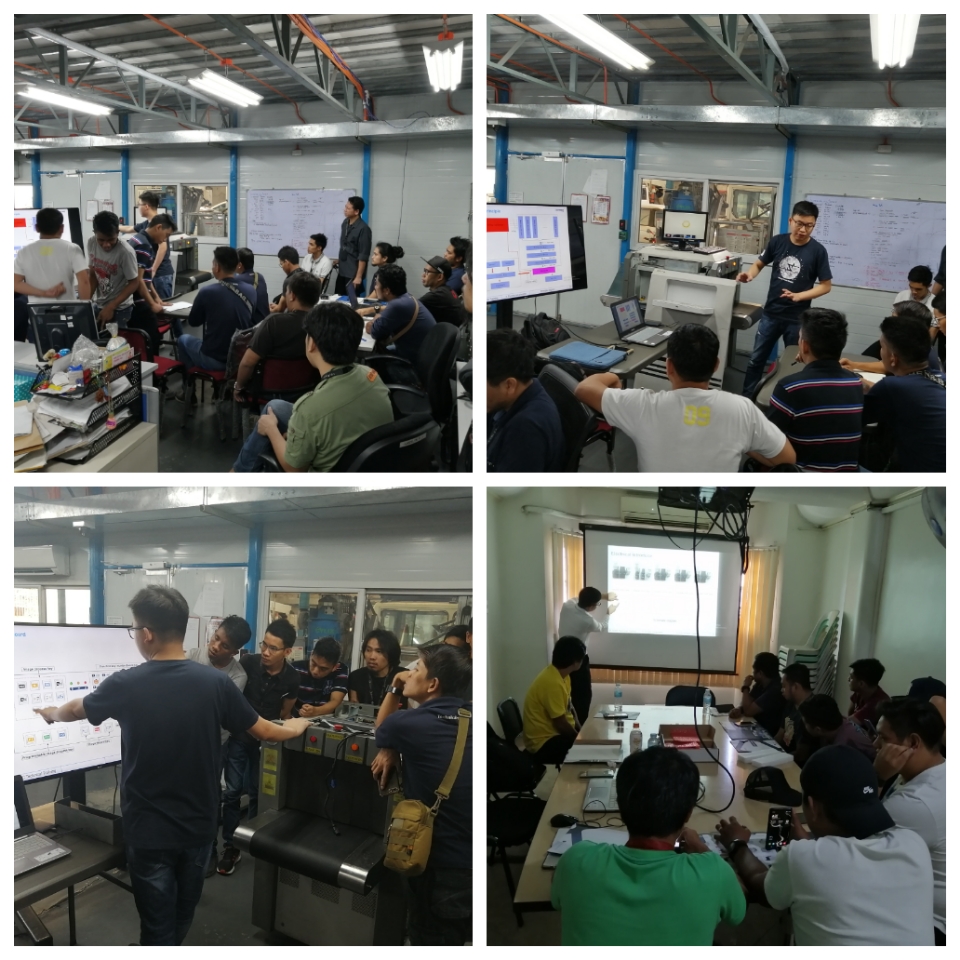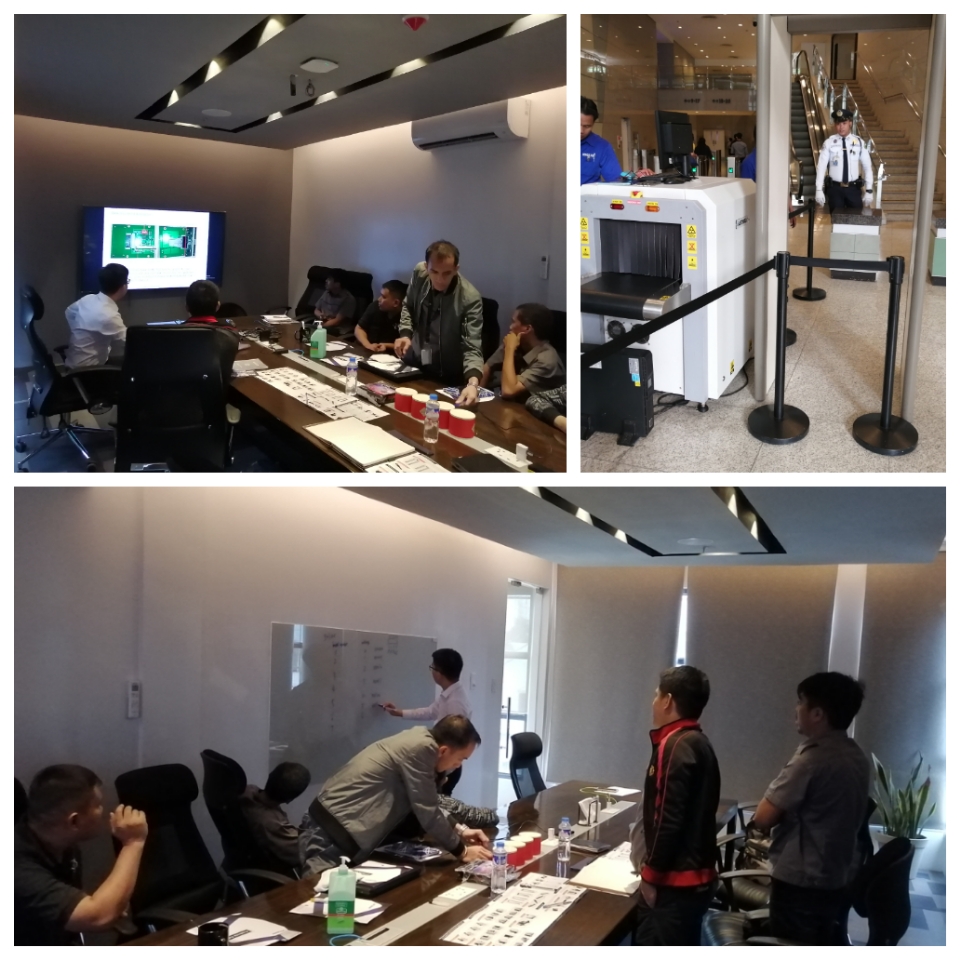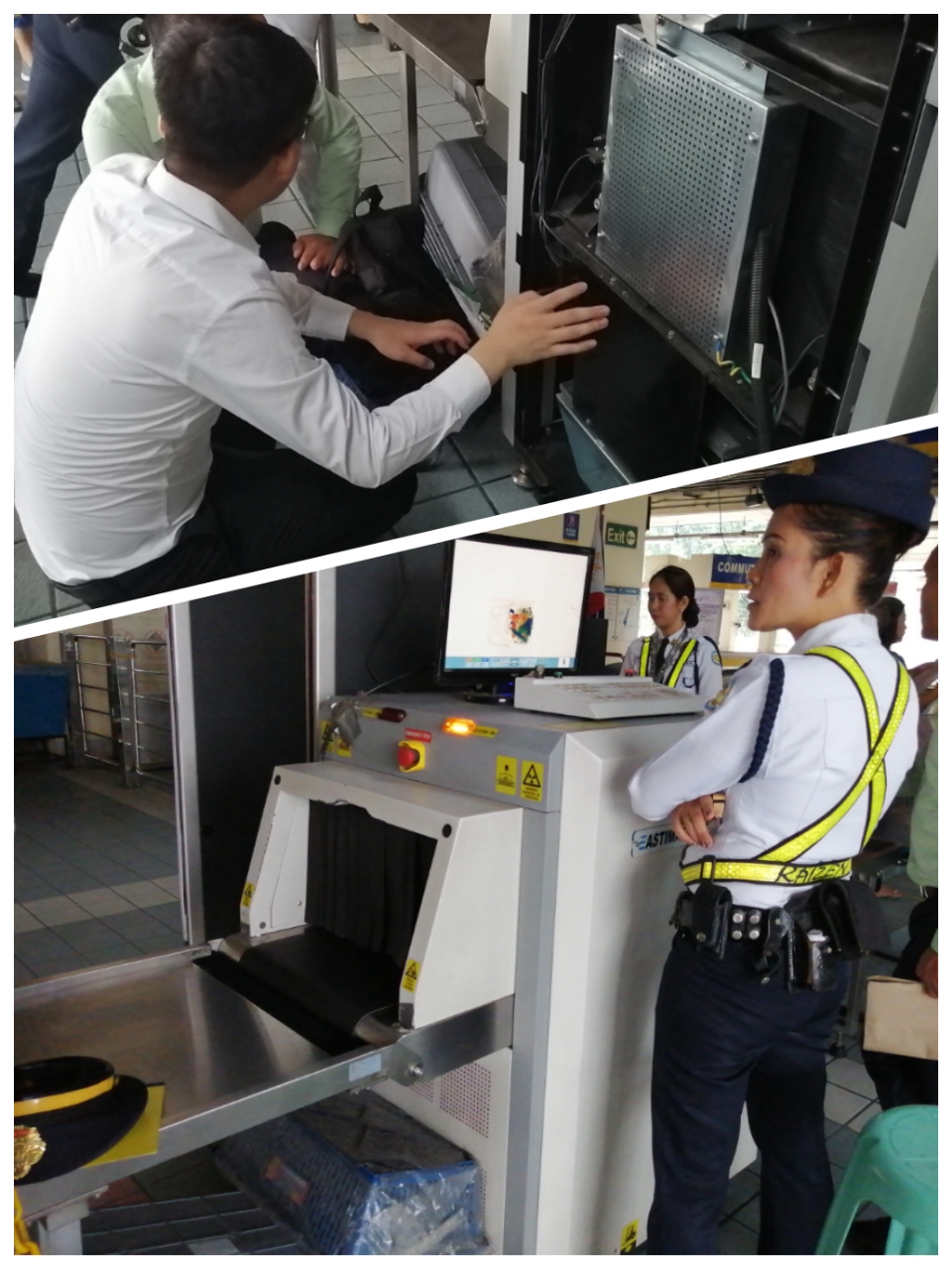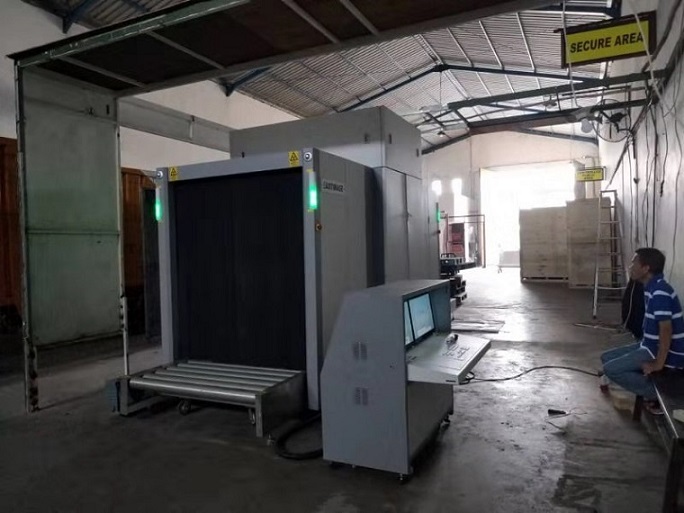 For more details please contact EASTIMAGE sales team by clik:https://www.eastimagesecurity.com/contactus.html